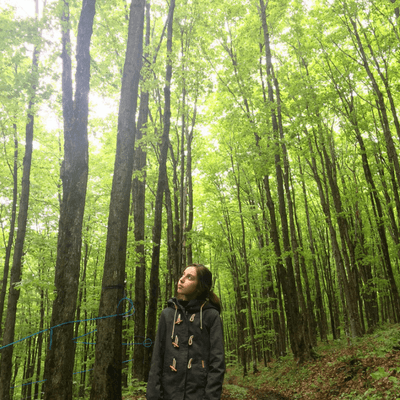 We
When we are made to feel smaller than we are, is this what we call bullying?on?
And yes, we often talk about it especially at the start of the school year for young people, but many of you let yourself be intimidated in your work environment. I understand you, myself this summer, I let myself be intimidated by companies which are bigger than ours. By meeting people I heard of them My big one, with your 4500 notches think not to conquer the world!nde!
They were right! no no! Don't be angry right away I didn't prove them right, catch your breath and keep reading… 
 )
Our goal for the sugar bush is not to conquer the world, but our world! Give you what you want and what we love without trying to be someone else!tre!
We will always listen to you. Good ok !!! Even though sometimes, deep down inside I have to admit, I would love to sell Michael Kors one day! Let's not dream, a Sugar Shack collection by Michael Kors distributed by Sucreries DL is not for tomorrow! But if that happens, Nostradamus will only have to go get dressed I will have predicted !!!dit!!!)
Never forget, everyone in their place! In the office, never let yourself be told that you are worthless, that you are incapable, that is not true! Do what you love and do it right! Never lower your head, go for it according to your convictions and your values and you will never go wrong!z!
This return to school will be in our image! The sugar bowl gives us carte blanche as long as the work in the wood and the boiling of the syrup remains its responsibility.  
, because cosmetics and clothes don't have to tell you that it doesn't come from him !!!)
Our values Our family and promote self-esteem!i!